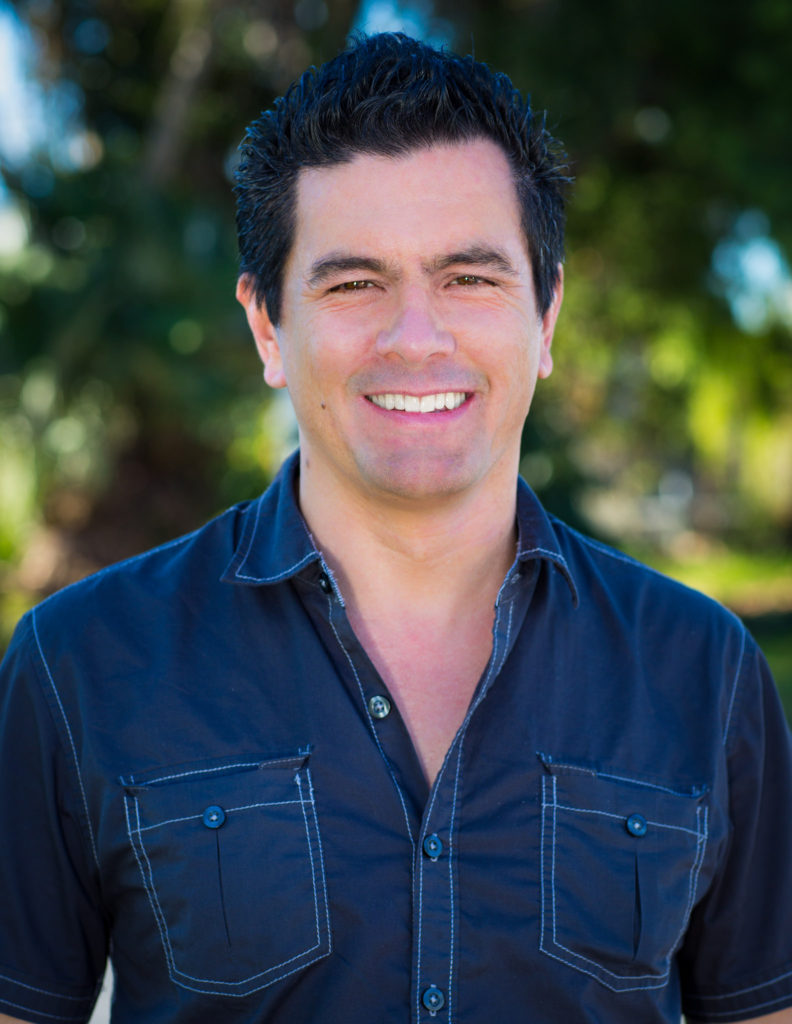 I'm an entrepreneur, experienced journalist, and independent community engagement consultant to news organizations. I'm particularly focused on public service journalism projects, local news, public trust in media, and the role news organizations can play in bridging political, social and cultural divides.
I believe that the news industry is now in a remarkable, opportunity-filled moment. The technological disruptions and subsequent financial pressures that the industry confronts are both stretching and closing the distance between news organizations and the people they do or should serve. That compels us to discover, redefine and refine how we can work with the various communities we depend upon, earn or regain their trust, and deliver what they need and want. The news organization that survives will have to adapt creatively, and form new and stronger relationships with its constituents based on their needs, desires and existing assets.
I am here to help news organizations make that happen.